Home Improvements Company
Day 1 Home Improvements offers high-quality products and services. Ranging from top-tier windows and doors, siding and gutter installation, exterior painting, garage floor coatings, deck coatings, and more!
We are here to help turn your house into the Home of your dreams. We innovate and seek to outdo ourselves, all to achieve your vision. Our services are tailored with care, consideration, and a particular focus on your specific needs.
We aim to achieve customer satisfaction on each project!
Reach out to us for a free estimate!
+ LEARN MORE ABOUT US
OUR SERVICES
Whether you're looking for services for your new home or want to repair your existing property, our range of services covers it all.
NEW Windows & Door
Leaky windows raise the price of the home's energy cost. Our services provide products that meet Energy Star Guidelines! We offer a variety of window styles and materials to fit your needs and budget. Our team can help you choose the best energy efficiency, style, and functionality options.
Exterior Painting
Our team of skilled painters can help you refresh the look of your home with a fresh coat of paint. We use only high-quality paints and materials to ensure a long-lasting and beautiful finish. We'll work with you to select the perfect color scheme and finish for your home.
DECK COATINGS
Protect and beautify your outdoor living space with our deck coating services. We use premium coats and sealers to help prevent water damage, fading, and discoloration. In addition, we can help you select the perfect color and finish to complement your home's exterior.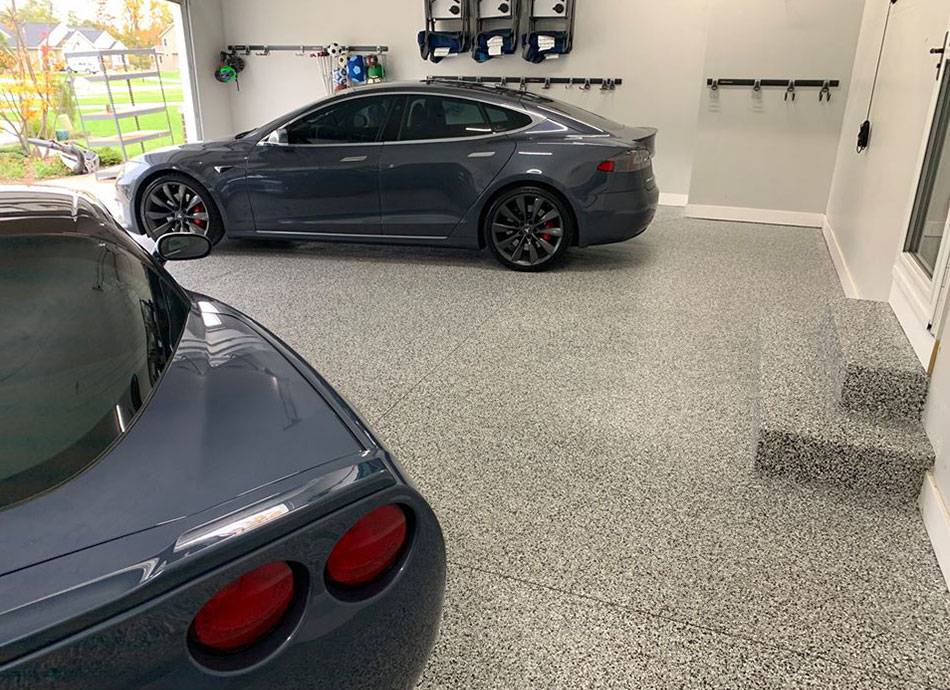 Top Ways to Increase the Property Value of Your Home
Ensuring your Home is in optimal condition can help you get good deals on the market if you plan to sell. Here's how to do it.
+ View Case Study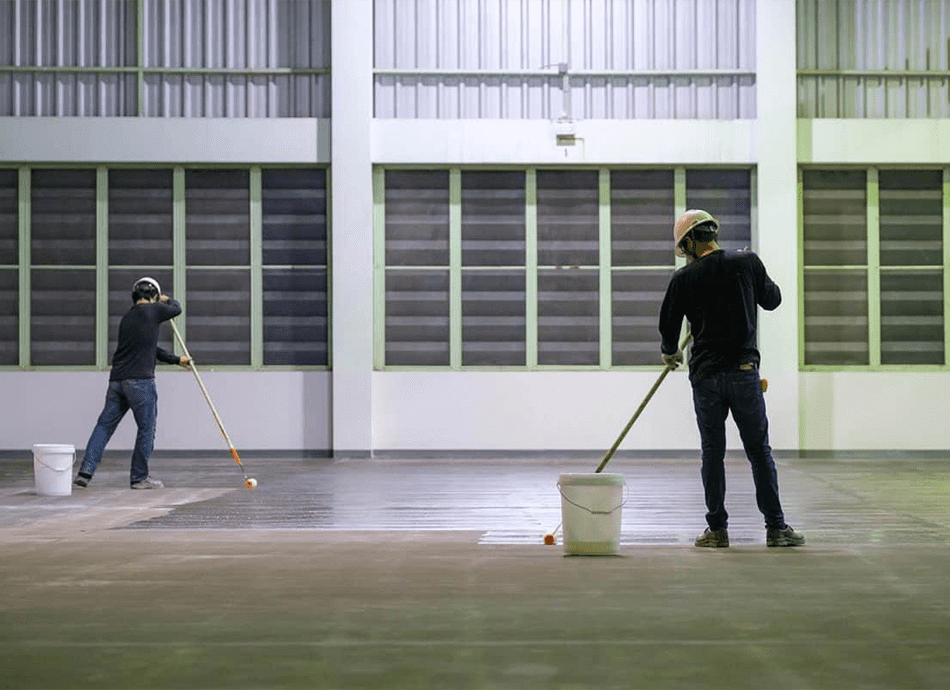 Low-Investment Tricks That Pay Off in Home Renovation
Home renovation doesn't have to break the bank. However, you can make a few low-cost improvements to benefit greatly.
+ View Case Study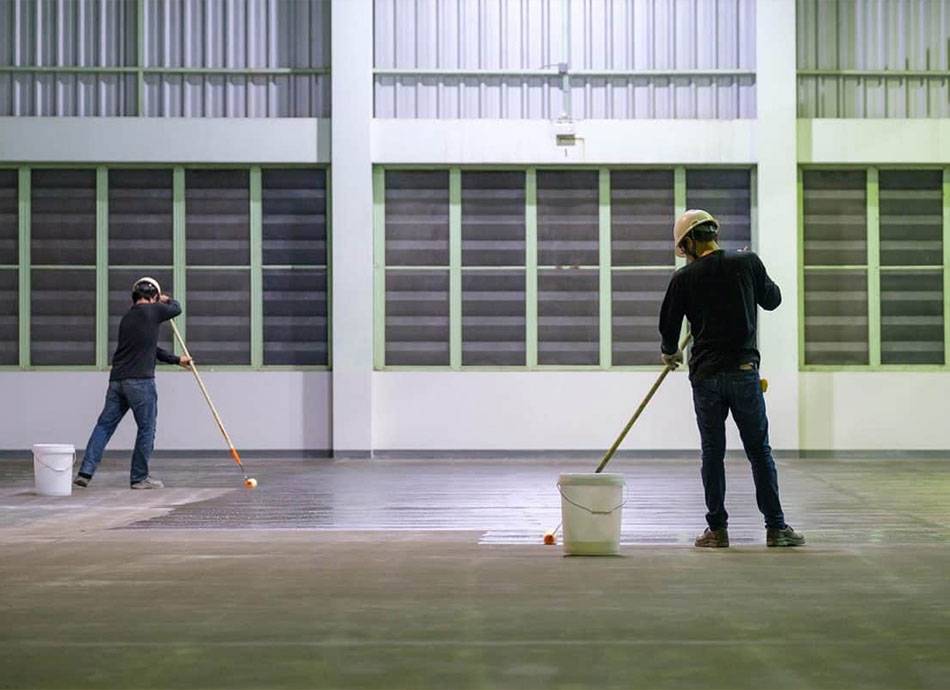 Brilliant Window Designs to Consider for 2023
New and fashionable window designs can make your home look your best. Looking out through the windows can be an experience in itself. Here's how
+ View Case Study
Our
Testimonials
""Day 1 Home Improvements completely transformed my home! Thanks to Kenneth and Brandon, my new windows and doors look fantastic. They were professional, efficient, and made my 'Day 1' with these upgrades unforgettable.""

Laura M.

Satisfied Customer
""The exterior painting services provided by Day 1 Home Improvements exceeded my expectations. Their attention to detail and commitment to quality is evident in every brushstroke. My house looks brand new!""

Mike T.

Happy Homeowner
""I wanted my deck to be the highlight of my outdoor space, and Day 1 Home Improvements delivered! The deck coating they applied not only looks great but also feels incredibly durable. Now, I can't wait to host summer BBQs.""

Emily R.

Deck Enthusiast
""I was tired of looking at my old concrete driveway until Day 1 Home Improvements stepped in. Their concrete coatings transformed it into a work of art. The curb appeal of my home has never been better.""

Chris D.

Concrete Makeover
""The sidings and gutters installed by Day 1 Home Improvements not only enhanced the look of my home but also improved its energy efficiency. Kenneth and Brandon truly care about their customers' satisfaction.""

Jennifer S.

Siding Upgrade
""My garage floor was a disaster until Day 1 Home Improvements worked their magic. The new garage floor they installed is not only beautiful but also incredibly durable. It's like a showroom now!""

James B.

Garage Makeover
""Thanks to Day 1 Home Improvements, my backyard now boasts a stunning pergola. Their design expertise and craftsmanship turned my vision into reality. I couldn't be happier!""

Sophia G.

Pergola Paradise
""Day 1 Home Improvements is a game-changer. They tackled multiple projects for me, including new windows, doors, and painting. Kenneth and Brandon's team delivered outstanding results on every front.""

Tom W.

Home Transformation
""My home's curb appeal got a significant boost with Day 1 Home Improvements. From new doors to fresh paint, they worked their magic, and now my home looks like it's straight out of a magazine.""

Linda P.

Curb Appeal Boost
""Day 1 Home Improvements is my go-to for any home improvement project. Kenneth and Brandon run a reliable operation with skilled professionals who take pride in their work. Their services have never disappointed me.""

Alex C.

Reliable Service