About Day 1 Home Improvements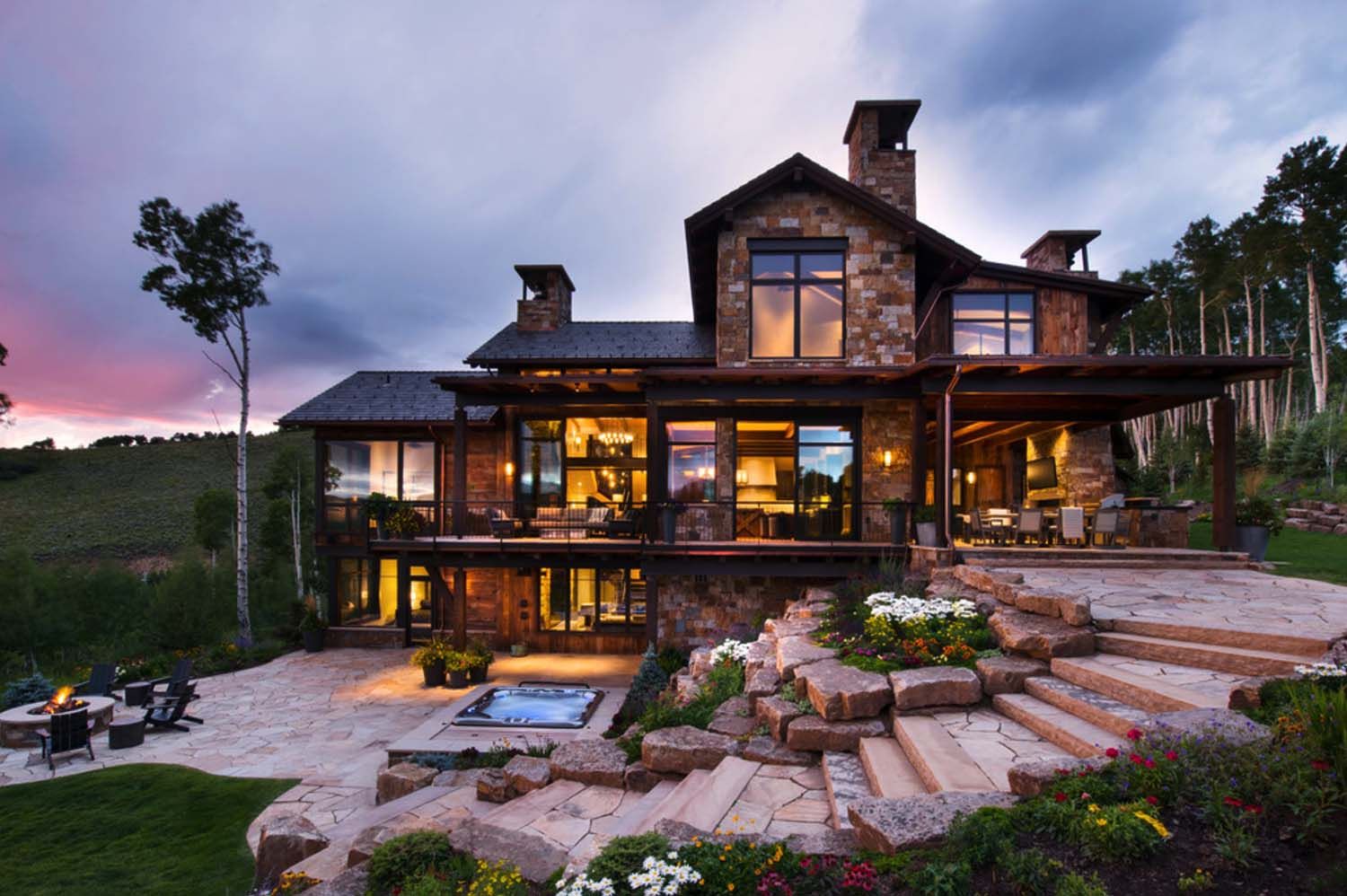 At Day 1 Home Improvements, we believe in quality adjustments to overhaul your home and make it the dream home you always wanted. We provide high-quality home repair and maintenance services to set your place apart from the rest. We stand behind our work, and with years of experience under our belt, we leverage our knowledge to help you improve your home exactly as you want it.
To uplift your home, we present new doors, windows, exterior paintings, deck staining, concrete coatings, and more. Each service will be specially tailored to you and your home. We preserve your vision and make it a reality. That is the philosophy that drives us. Through constant innovation, we continually improve our quality service. We stand behind our work, and seek to outdo ourselves with each project.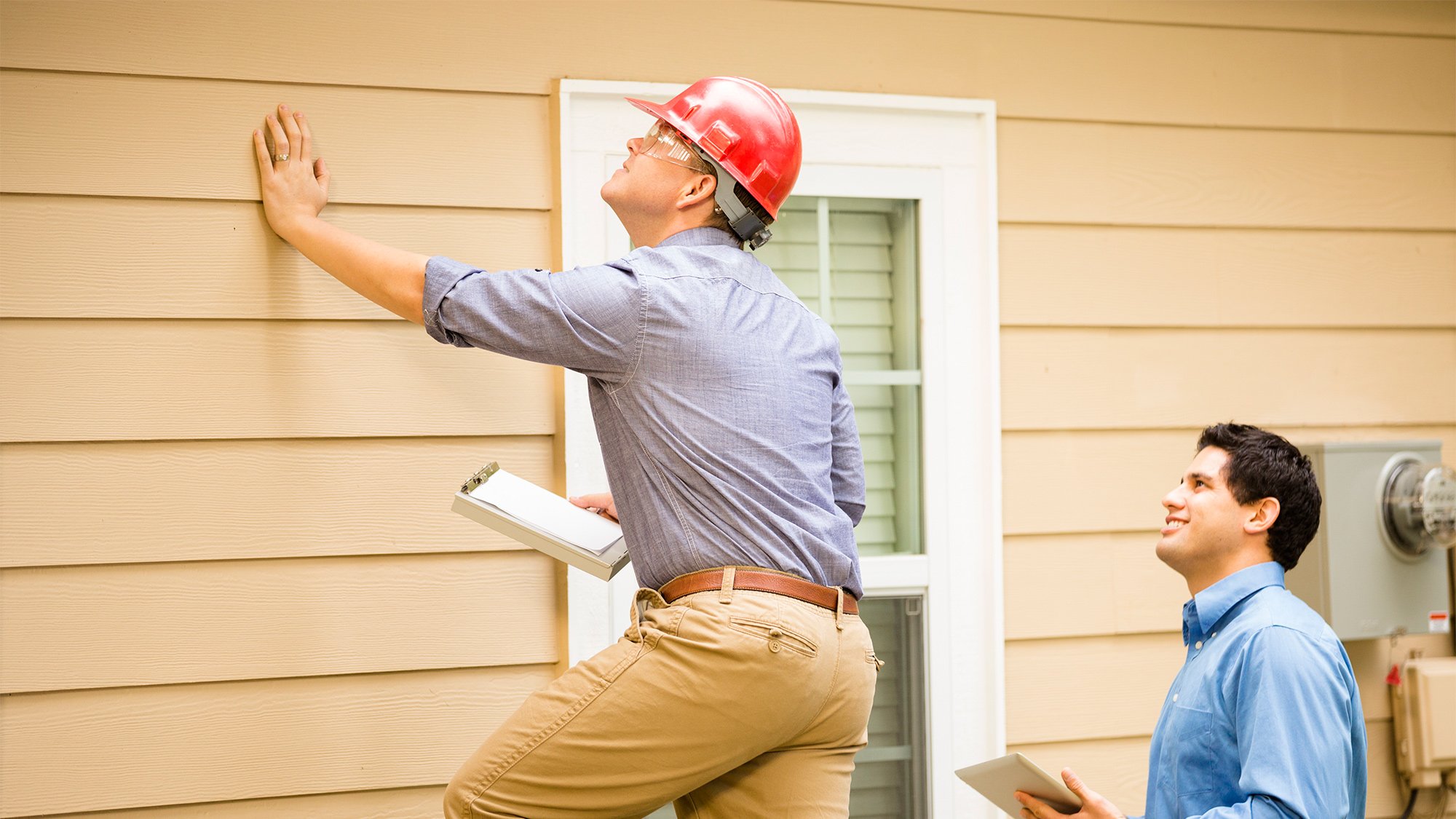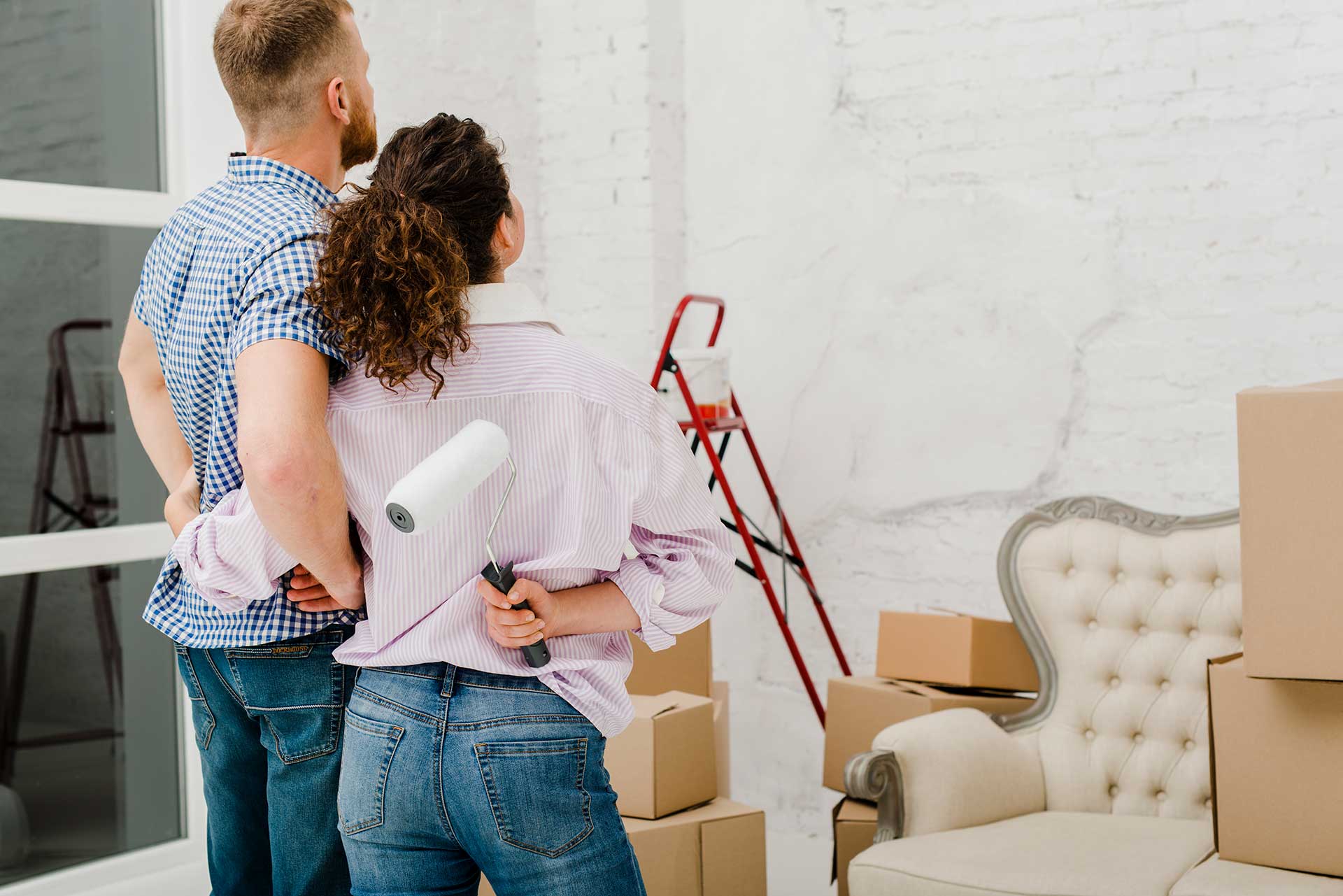 Day 1 starts here and begins with you. We don't believe in cookie-cutter solutions with a one-size fits all approach. Instead, we understand that each home is unique and each homeowner is looking for a different result. That is why we leverage our strengths to bring you your desired home improvements with less fuss and greater satisfaction.
A common problem homeowners face is that specialized tailor-made services are too expensive, and affordable services lack quality. This can make improving your home more trouble than its worth. We present a different methodology. We work closely with you and develop solutions that are suited to you. In essence, we provide quality services, with a keen eye for detail.
Each project starts with you, and each improvement starts on Day 1